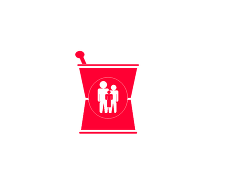 The place where your family
is our family.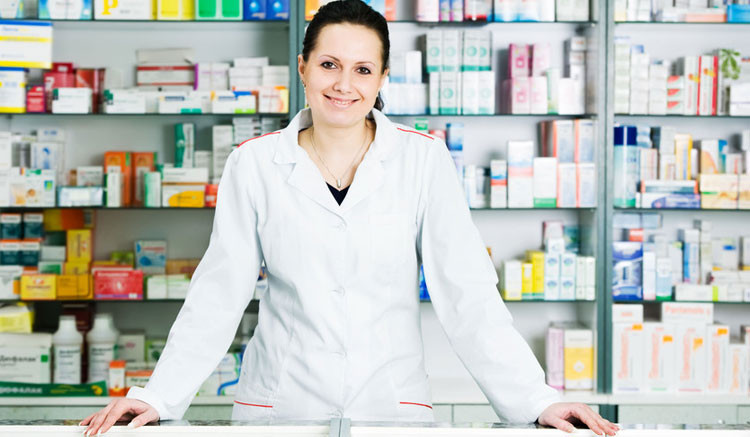 Get prescription fills and refills within 15 minutes or less from experienced pharmacists.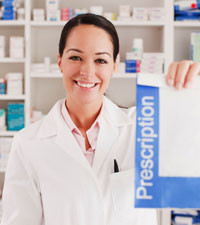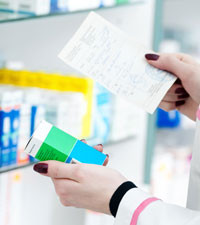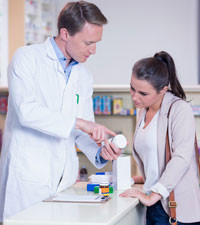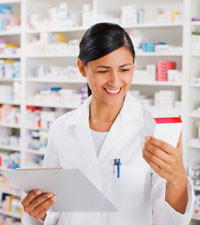 Benefit from our convenient and FREE local delivery service of prescriptions to your home.
Find over-the-counter medicine, vitamins, greeting cards, and balloons in our store.
Contact us at 516-783-7979 for all of your prescription needs. Get fast, personalized service.